REGISTER
to attend
VIRTUALLY
Our "new normal" is like nothing we've ever seen before. So how can you survive – and thrive – in this changing-by-the-minute world? Make attending Virtual Hygienix™ 2020 mandatory. We're bringing together an international powerhouse of speakers to create what could be the most important event you've ever experienced. Discover solutions to the divide between sustainability and supply chain. Immerse yourself in the technologies of hygiene of the future. Connect face-to-face virtually with industry leaders and peers. Join us for this global online event –where the industry comes together to take on anything!
It's easy to attend the entire conference virtually.
Or choose the virtual "networking only" option.
Participate in limited-space Zoom events where you can learn all about our ever-changing industry, network with hygienics leaders and potential collaborators, engage with the rock stars of absorbent hygiene and personal care and become one yourself – all without the hassle or expense of travelling!
No time to attend the presentations? You can still network virtually, to meet, greet, collaborate with peers, through exhibits, live audience polls, ask-the-expert Q&A's, coffee talks and more.
Networking-only registration is just $125 for members and $195 for non-members!
Register today >>
Check out the smartest diapers ever born
HYGIENIX CELEBRATES
GOLD SPONSORS: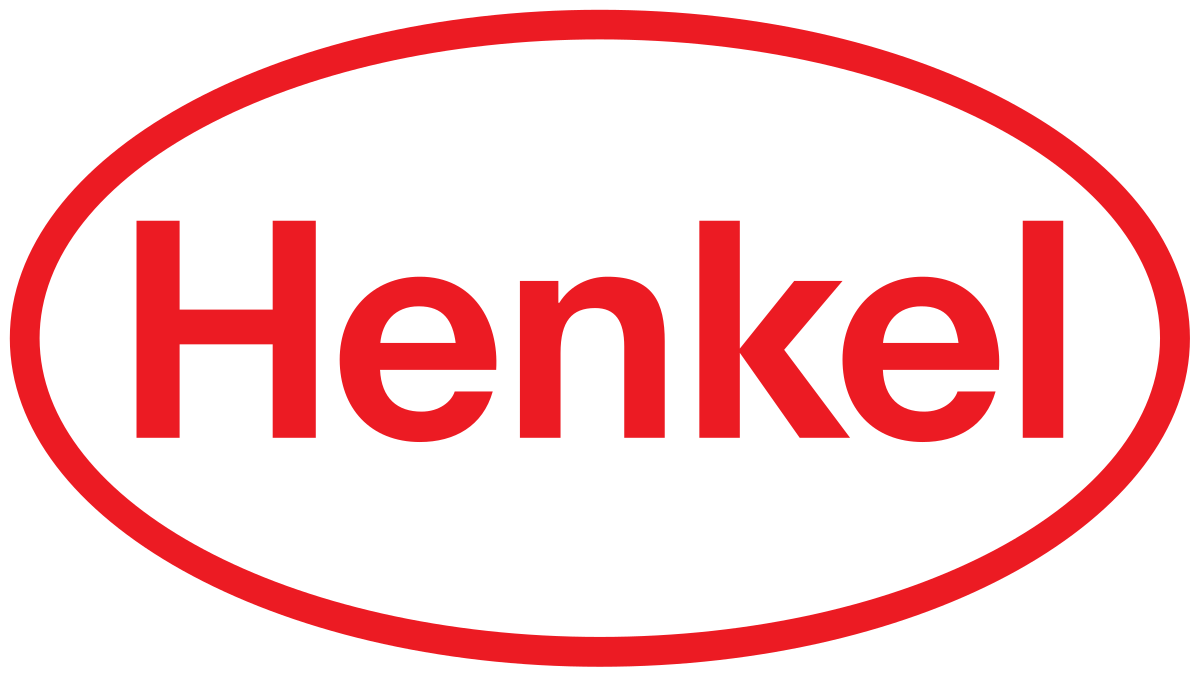 THE HYGIENIX
INNOVATION AWARD
THE HYGIENIX
INNOVATION AWARD
Discover industry's next
product innovation!
VIRTUAL EVENT PLANNER
Tuesday, November 17

Welcome

Live Audience Poll

Conference

Tabletop Exhibits

Cocktail Hour
Wednesday, November 18

Coffee Talk

Conference

HYGIENIX Innovation Award™

Presentations

Tabletop Exhibits

Cocktail Hour
Thursday, November 19

Coffee Talk

Conference

Focused Topic

Afternoon Tea

HYGIENIX Innovation Award™
Announcement

Questions?

Contact

TRACIE LEATHAM:


tleatham@inda.org
+1 919 459 3726