2020 HYGIENIX Innovation Award™ Presentations
Wednesday, November 18
11:45 am - 12:15 pm
MDP - Male Drip Protection
There exists today over ten million men in the U.S. that are coping with some form of bladder leakage. To date, men have not had a variety of product choices available to them, largely because the nonwoven hygiene industry has traditionally placed more focus on the feminine hygiene market. For men experiencing light incontinence and bladder leakage, the choices for products available in the market are predominately guards, shields and briefs, all of which can be ineffective, uncomfortable, and not very discreet, particularly for someone only experiencing drips and dribbles.
Over the past four years, Dermasteel Ltd. has worked with urologists, engineers and consumers to develop a revolutionary, disruptive product for men coping with light urinary incontinence. In working with prostate support groups and directly engaging with guys who are managing light incontinence, we consistently heard the same comments and feedback: men want a discreet solution for light incontinence which is comfortable, discreet, and more tailored to the male anatomy. For guys who only experience drips and dribbles or bladder leakage, bulky guards, shields and briefs are simply more than they need. Unfortunately, there have not been any viable alternative solutions that actually performed adequately…until now.
After testing different product designs with hundreds of men coping with bladder leakage, it became obvious that men consistently were asking for a product that allows for freedom of movement without worrying about leakage, is invisibly discreet so no one knows you're wearing it, and is form-fitting and tailored to a man's anatomy. Our new product, MDP, delivers exactly what men are looking for, and provides a new freedom only found when the worry over bladder leakage is eliminated.
By utilizing nonwoven and absorbent core materials, and configuring them in a brand new, patented and patent-pending proprietary design, MDP has created a product configuration which is comfortably worn directly on the male anatomy. The resulting efficacy of MDP is unparalleled amongst products currently available to men and produces a secure and effective containment of drips and dribbles. MDP provides unparalleled containment of urine, resulting in the least amount of skin exposure to urine of any nonwoven hygiene product for men currently available. And the best feature of MDP…it's so comfortable, many guys have reported that they forget they're even wearing it.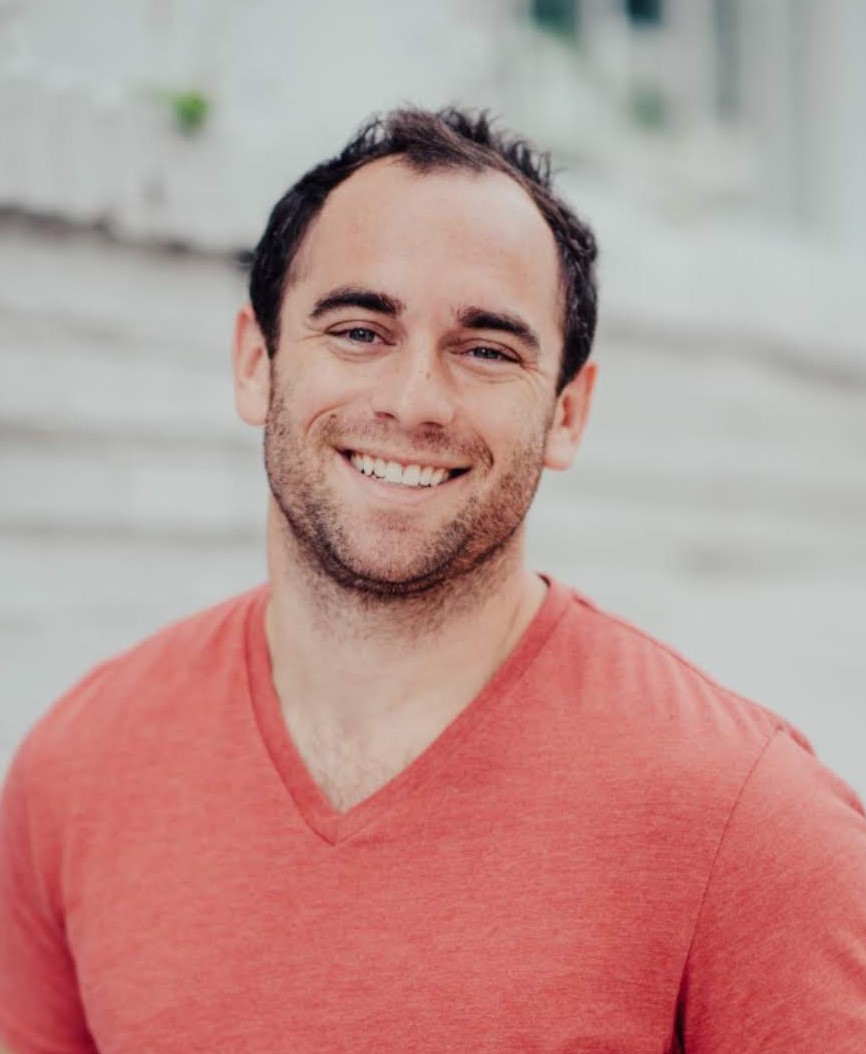 »

Alex Gross

General Manager, Dermasteel, Ltd.

BIOGRAPHY

Alex Gross earned his MBA in marketing and business analytics at the University of Notre Dame then began his Brand Management career running the retail mulch business at The Scotts Miracle-Gro Company. Most recently before joining the launch of MDP he was the Director of Consumer Insights & Advocacy at BarkBox, where he was responsible for optimizing every touchpoint of the dog and dog parent experience for more than 750,000 monthly subscribers in addition to the brand's retail consumers shopping at stores like Target, Petco and online at Amazon.com.

He is adamant that if brands want to make meaningful customer connections the people behind the brand need to develop genuine empathy for their customers. As the General Manager of MDP he is focused on finding guys who MDP can help live more freely and confidently and delivering seamless low-effort experiences for every one of them. Alex has eliminated the words "customer" and "consumer" from his vocabulary and always refers to the MDP community as "my guys" or "our guys". He views every touch point as another element of "guy time" and with 19 seasons in football locker rooms as a player and coach he has a good sense of how to make the most of "guy time".