2020 HYGIENIX Innovation Award™ Presentations
Wednesday, November 18
11:45 am - 12:15 pm
High Gel Strength (HGS) SAF™ fabrics
High Gel Strength (HGS) SAF™ is a new range of robust fibres from Technical Absorbents Limited that have been developed as part of its program of innovation. The fibres have been developed to allow the design and manufacture of superabsorbent materials that offer greater integrity when wetted.
This was driven by customer demand for product applications that demand a stronger absorbent gel when wetted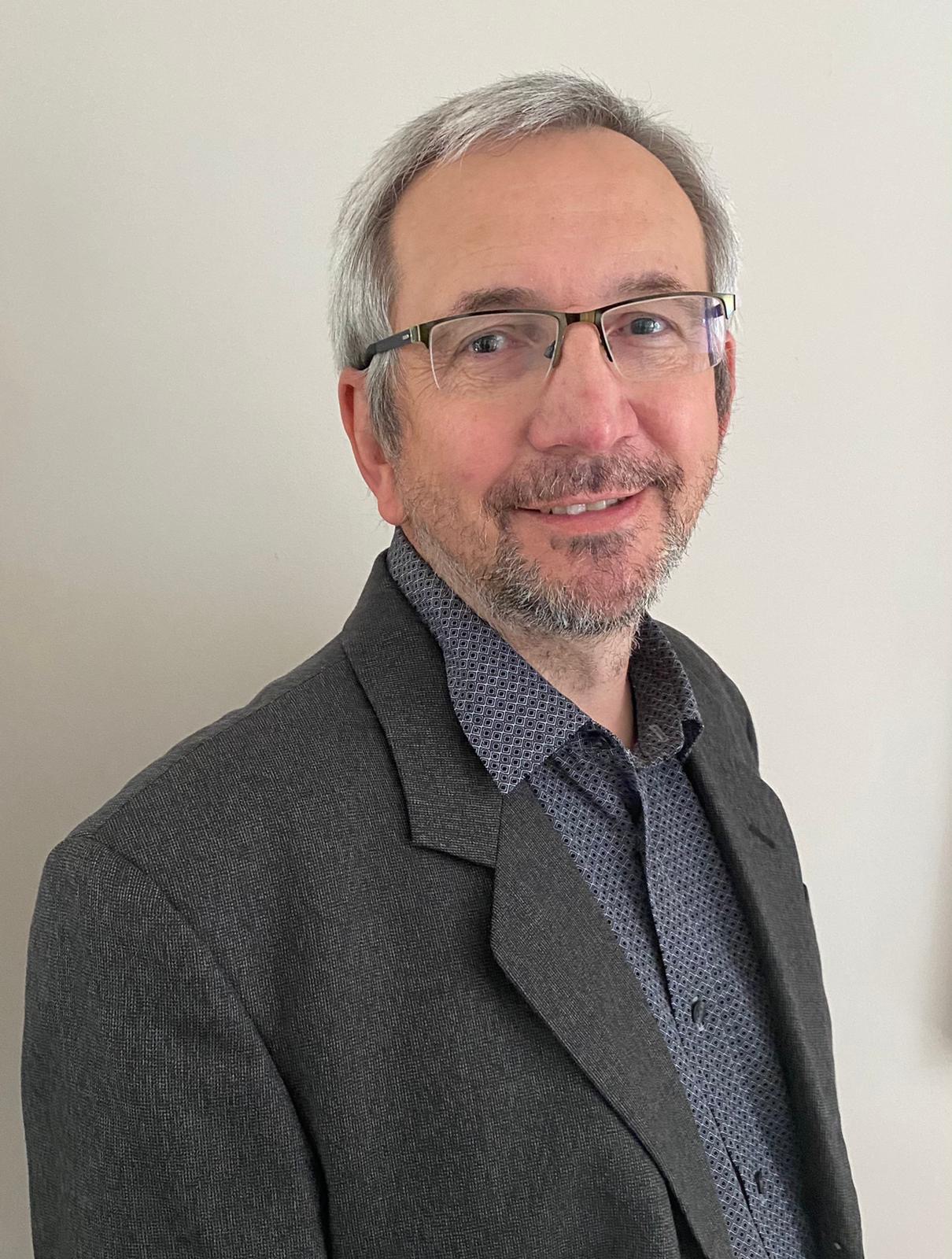 »

Mark Paterson, Ph.D.

Product Development Director, Technical Absorbents Ltd.

BIOGRAPHY

Mark attended Newcastle-upon-Tyne University (UK) and completed a degree and PhD in Science of Engineering Materials. Upon leaving University, Mark started his career with Courtaulds Coatings completing R&D activities on new coatings development. After three years Mark joined Kimberly-Clark and worked in the hygiene industry for over 20-years ending up as the Product Development Leader for diaper brands across Europe. Here Mark gained significant experience in R&D and the manufacture of superabsorbent products. Mark joined Technical Absorbents in 2014 in the role of Product Development Director and leads the team's efforts to develop new superabsorbent fibre and fabric grades to meet market and customer requirements.