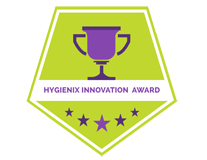 HYGIENIX Innovation Award™ recognizes and rewards innovation within the entire disposable absorbent hygiene value chain that utilizes nonwoven fabric or technology in a way that expands the usage of nonwovens. Presented annually at the HYGIENIX™ Conference, eligible categories include, but are not limited to: raw materials, roll goods, converting, packaging, active ingredients, binders, additives and end-use products.
2019 HYGIENIX Innovation Award™ Finalists
Regalite™ UltraPure, Eastman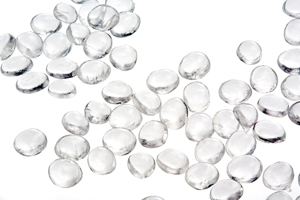 Eastman has developed a new innovative hydrocarbon resin called Regalite™ UltraPure. The innovative process results in a low-odor, low-trace-chemical, low-VOC solution while retaining excellent performance and formulation flexibility formulators. This new product gives formulators the freedom to formulate with SBS, SIS or APO while getting the lowest odor and trace chemicals content for every hot melt chemistry used, even for SBS/partially hydrogenated resin hot melt chemistry. 
Fitesa SMS Bico, Fitesa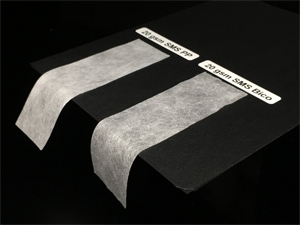 Fitesa SMS Bico is a cutting edge PE/PP spunbond and PE meltblown nonwoven. It provides the strength of a polypropylene and softness of a polyethylene in an SMS configuration. Fitesa has unlocked the potential for combining bico spunbond for softness with meltblown nonwoven for drapeability and liquid barrier properties to offer this cutting edge solution to the hygiene market.
The FEUR System, Vemarei LLC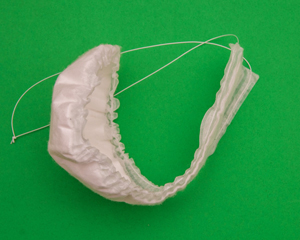 The FEUR System offers discrete fecal incontinence protection, is easy to remove, and provides all a wearer needs to clean themselves up after a bowel movement. The FEUR System's interior core of the pad is made from a highly absorbent nonwoven. The core is sandwiched between two outer layers of nonwoven fabric which are welded together to create the channel for the pull cord. The sophisticated design of the pull cord is integral to the entire FEUR System as the wearer simply begins to pull the cord at the first sign of a bowel movement, creating the absorbent pouch to contain the loose stool.
Presentations
Tuesday
November 12, 2019
5:00 - 5:30pm
Questions?
Chris Plotz
Director of Education & Technical Affairs
cplotz@inda.org
919.459.3748


Prior Winners
2018: Calla Lily Personal Care Ltd.: Tampliners®

2017: ALYNE: ALYNE™ Protective Underwear

2016: Sustainable Health Enterprises, (SHE) – Go! Pads

[an error occurred while processing this directive]