When E is for Environmental: E-Hygiene Advancements
Wednesday, November 17
11:00 am - 11:50 am
Reimagining Feminine Hygiene Products with Novel Materials
Product sustainability and comfort-in-use are two emerging trends customers are seeking for in the feminine hygiene market. Glatfelter, a major material provider in the feminine hygiene category, has developed novel solutions to address both these needs. The broad portfolio of sustainable nonwoven technologies – wetlaid, airlaid, and spunlace, that Glatfelter brings to materials, uniquely positions them to develop novel hybrid products.
The first material presented is a feminine hygiene absorbent core in which a fibrous cellulosic nonwoven is combined with a porous foam structure. The resulting material has resiliency of a foam structure, while having textile-like characteristic and breathability of a fibrous nonwoven. These attributes allow consumers to maintain a fit and active lifestyle, without compromising comfort or convenience.
The second component present in Glatfelter's feminine hygiene articles is a set of plant-based materials. These include fibrous and plant-based ADL, absorbent core, and a back sheet – this cellulosic fiber-based back sheet is also a novel and innovated product for the hygiene industry. These fully renewable materials provide a toolbox to the manufacturers to support development of a feminine hygiene article free from plastic labeling requirements.
Preliminary results of both concept developments will be shared in this presentation.
HYGIENIX Innovation Award™ Presentations
Tuesday, November 16
4:30 pm - 5:00 pm
GlatPure™ Back Sheet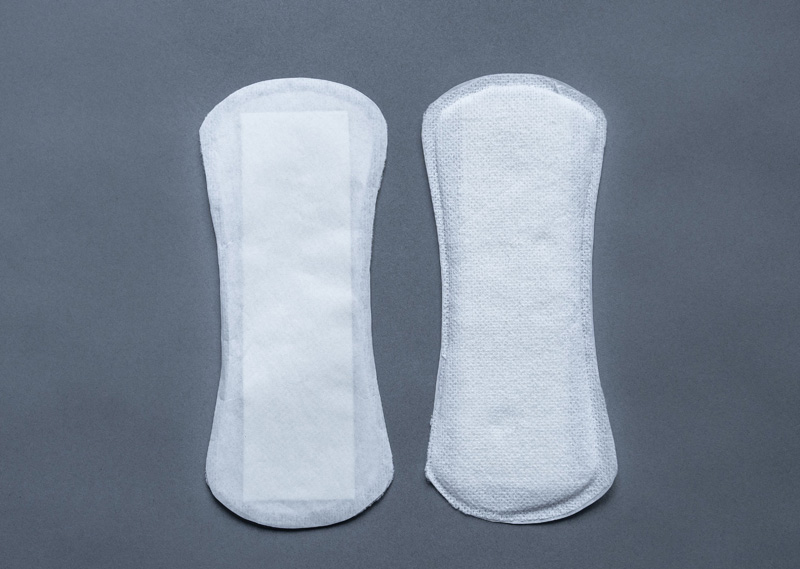 Most back sheets in today's market are made of plastic film and nonwovens such as Polyethylene (PE). Unlike materials that are comprised of fossil-fuel based raw materials, our GlatPure™ back sheet is produced from natural fibers, resulting in the ability to be fully compostable and compliant with the European Single-Use Plastics Directive. This barrier sheet layer secures against leakage and provides reliable protection while remaining comfortable and discreet.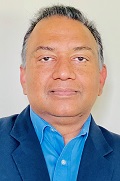 »

Vishal Bansal, Ph.D.

Vice President, Innovation, Glatfelter

BIOGRAPHY

As VP of Innovation for Glatfelter (NYSE: GLT), Dr. Vishal Bansal leads the global R&D, technical service, and product development organization. Prior to Glatfelter, Vishal held various senior technology leadership roles with Parker Hannifin, General Electric (GE), and DuPont. He earned Ph.D. in Chemical Engineering from University of Oklahoma (OU) and B.Tech in Chemical Engineering from IIT, Bombay.

Vishal is passionate about sustainable polymeric materials and their applications in single use as well as durable goods. Over the course of his career, he has been an inventor of over 50 granted patents, most of which led to successful commercial products.