Nonwoven Markets & Supply Chain Status
Wednesday, November 16
4:00 pm - 5:00 pm
North American Nonwoven Absorbent Hygiene Outlook in a Post-Pandemic World
Brad Kalil, INDA's Director of Market Intelligence & Economic Insights will discuss the market changes in demand and supply as the North American nonwovens industry responded, and still responds, to the COVID-19 crisis. Specifically, the presentation will present a pre-pandemic view of the supply-side, the current state, and a look into the future. The future outlook incorporates both demand possibilities and supply reactions, particularly, new capacities coming to alleviate shortages in some of the markets.
Attend this valuable presentation to understand the supply-side perspective of the changing dynamics of capacity, operating rates, and what types of lines are being started. In the last couple years, there has been a significant amount of publicly announced North American nonwoven investments, in a typical year less than $100 million is publicly announced. In the 2020–2021 period $203 million of announced projects started up and in the 2022–2023 a staggering $749 million of publicly announced capacity investments will start up! Additionally, attend to understand the demand-side perspective and how the changing demographics will impact demand—and the demand model—across the various absorbent hygiene categories.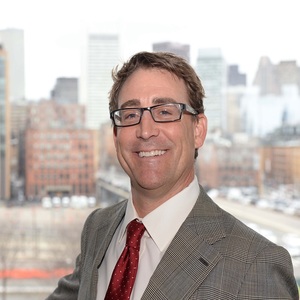 »

Brad Kalil

Director of Market Intelligence and Economic Insights, INDA

BIOGRAPHY

Brad Kalil, Director of Market Intelligence and Economic Insights, INDA, joined INDA in April of 2013. He is responsible for providing industry thought leadership through the gathering, analysis and dissemination of market information and industry reports for INDA. He is the author or co-author of INDA's biennial Industry Outlook reports on North America and the Global Nonwovens Industry, in addition to authoring the annual North American Nonwovens Supply Report and quarterly Market Pulse. He has a long history in research and market analysis advising the world's best known consumer packaged goods companies. He has had a number of market research and market analysis roles through the last 30 years. His career also includes work with RISI and he spent seven years with Weyerhaeuser in the corporate Market and Economics Research group and as the Business Intelligence Manager for the Cellulose Fibers Business.