Printable Schedule
WHEN
Monday, November 14
1:00 – 3:30 pm
FEE
$220 for INDA Members
$275 for Non-members
Questions?
Contact INDA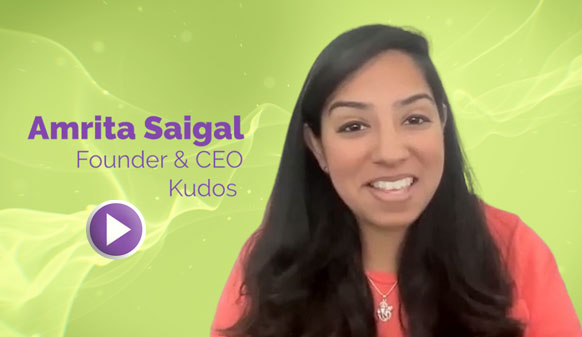 Absorption Systems for Absorbent Hygiene Products
This hands-on workshop will introduce you to the complex engineering built into every disposable hygiene product. You'll have the opportunity to evaluate SAP absorption for different SAPs, identify the presence of adhesives, and deconstruct and examine several hygiene products including infant, adult, and femcare products to increase your understanding of these systems.
Take away new knowledge of the key raw materials used in absorbent hygiene cores for baby, adult and femcare products.
Understand how hygiene cores interact to provide efficient fluid management.
Apply product concepts to develop new hygiene solutions.
Attend and gain a preliminary understanding of ideas and concepts used for absorbent cores in the consumer hygiene product space.  You'll discover the benefits and role of individual core components used to help provide efficient dry management of human fluids.
Learn the functions of fluff pulp, super absorbent polymer (SAP), acquisition and distribution layer (ADL) and adhesives from a material systems approach. 
Review new testing concepts that provide insight into the fluid management of cores along with concepts from traditional fluff and SAP cores to fluffless concepts.
Designed for professionals in the hygiene space or consumer hygiene products involved with:
Raw materials
Engineering
R&D
Technical sales and marketing
Manufacturing
Product development
Quality control
INSTRUCTOR
» Jim Robinson, Principal, Absorbent Hygiene Insights, LLC
With a wealth of expertise in absorbent hygiene, Jim Robinson has more than 40 years' experience in the chemical industry. For 10 years, his work focused on pulp and paper chemistry, followed by 30 years' experience with BASF superabsorbent polymers (SAP) and evaluation and understanding of absorbent hygiene products. 
Mr. Robinson has been a contributor on several patents on superabsorbent polymers with hygiene and industrial applications. Currently, he consults in the absorbent hygiene market and is a key presenter in several training courses and conferences.

Jim earned a BS in Chemistry (ACS) from Hampden-Sydney College, and an MS in Inorganic Chemistry and Spectroscopy from Duke University.
WHEN
Monday, November 14
3:45 – 6:00 pm
FEE
$220 for INDA Members
$275 for Non-members
Questions?
Contact INDA
Know the Global Trends in Diapers, Baby Pants, & Adult Underwear
Gain a keen understanding of the latest global trends, regional product launches and differentiations in diapers, baby pants and adult underwear with Carlos Richer, Principal at Richer Investment and Natalia & Irene Richer from Diaper Testing International.
Take a quick refresh on diaper basics and explore product differences across the globe. 

Learn how to implement inexpensive test methods at your own facility to support product development and quality control. 
Gain insight into mergers & acquisition: what to ask when evaluating a facility and how to avoid major pitfalls.
Compare the regional differences in new diapers, baby pants and adult underwear products.
Refresh and improve your diaper component skills. Uncover where regional market opportunities exist and where consumers are "not satisfied."
You'll take away product property benchmarks, new product features and launches around the world, and simple and inexpensive test methods to implement in your own facility that can help support product development and quality control. 
You'll know what to ask when evaluating a facility and how to avoid major pitfalls.
This three-hour workshop is designed for professionals involved in R&D, marketing, raw material supply and anyone responsible for conducting business with diaper manufacturers.
INSTRUCTORS
» Carlos Richer CEO/Director, Richer Investment S.A. De C.V.
Mr. Richer is an expert on diaper raw material requirements, quality control systems, production equipment selection, patent issues and ways of improving the overall diaper performance and design using mathematical models and benchmarking protocols. He is also an expert at analyzing products and patents to find weak and strong points and make recommendations for changes in the product design with 35 years of senior level experience working within diaper manufacturing.
» Natalia Richer, COO, Diaper Testing International S.A. De C.V.

» Irene Richer, Market Analysist & Partner, Diaper Testing International S.A. De C.V.